---
---
3D & EVENT
2022
PROJECT MADE FOR:
Plano V

With an invitation from Casa Independente, PLAN V prepared a special program for the month of March 2022 - Vénus em Libra (Venus in Libra).

The famous cultural space, located in Largo do Intendente, will host Plano V's "Vénus em Libra", an artistic residency that will highlight queer people and black women to present powerful works, ancestry and urgencies.

Vénus em Libra pollinates creative action by listening carefully to the people who are now at the center of the emerging art that rips and destroys the colonial pattern. It is this queer, trans-feminist and afro futuristic art that is flourishing in all possible and impossible spaces as well.
3D ENTITY AND LETTERING:
WEEKLY POSTERS:
CLOSE-UPS: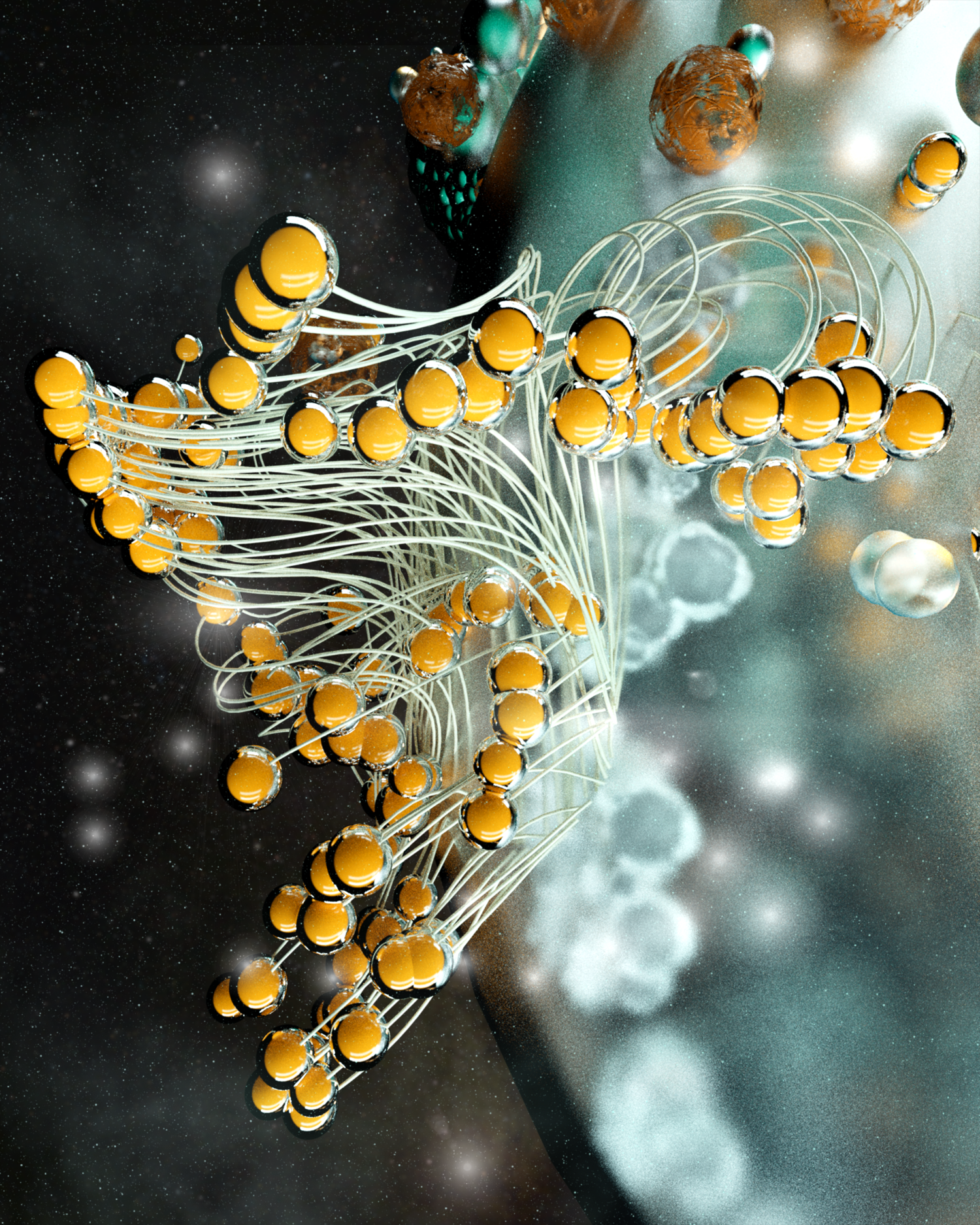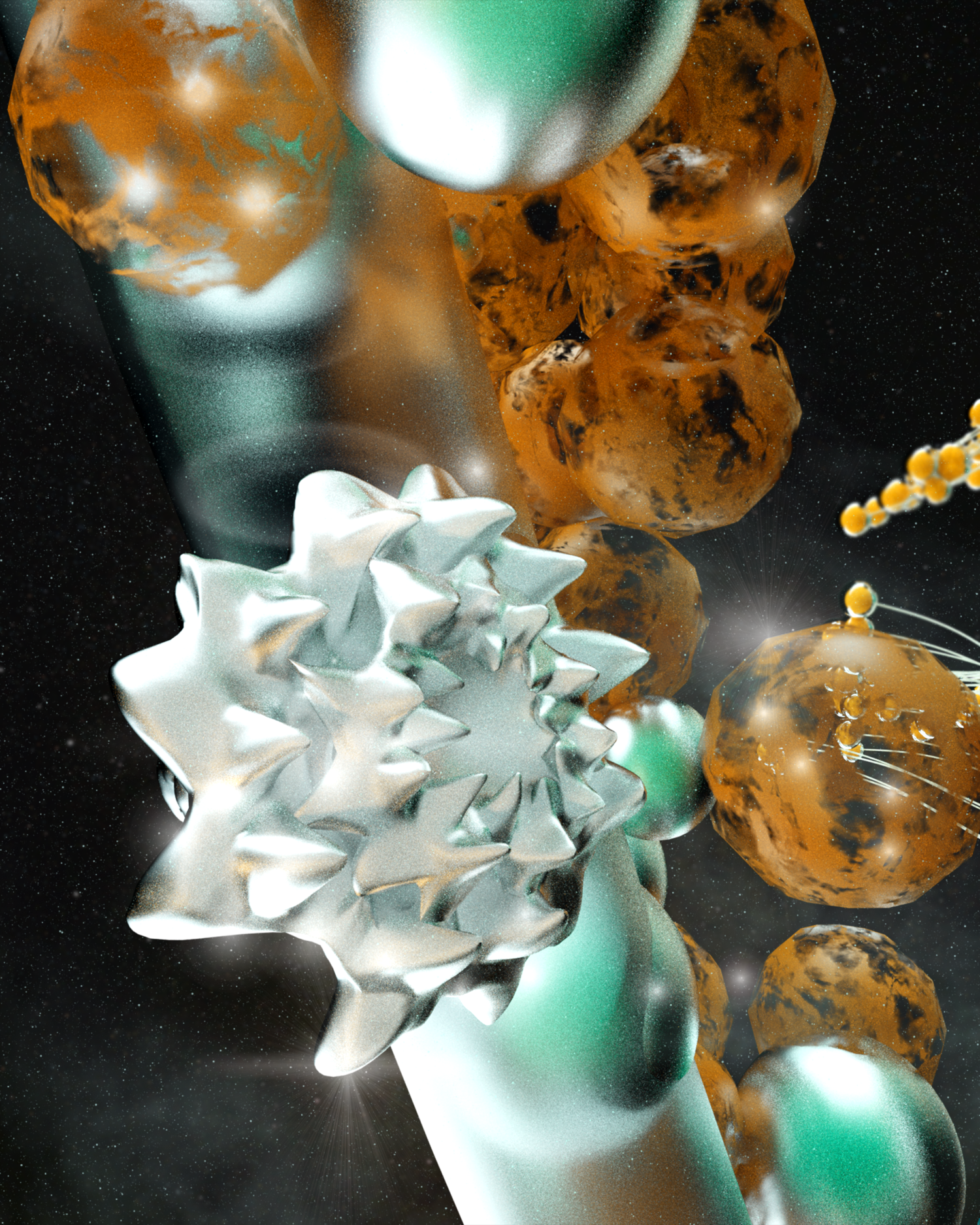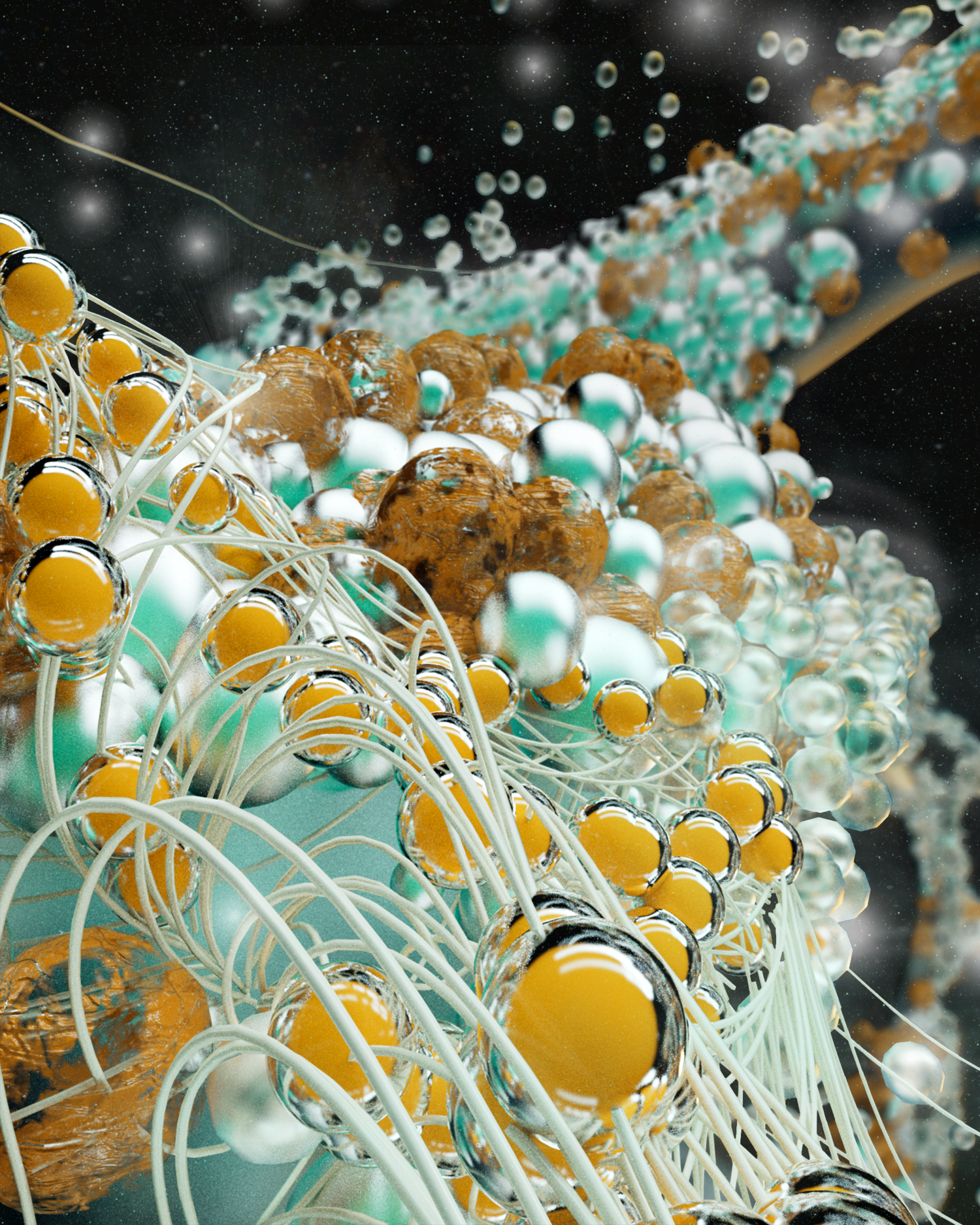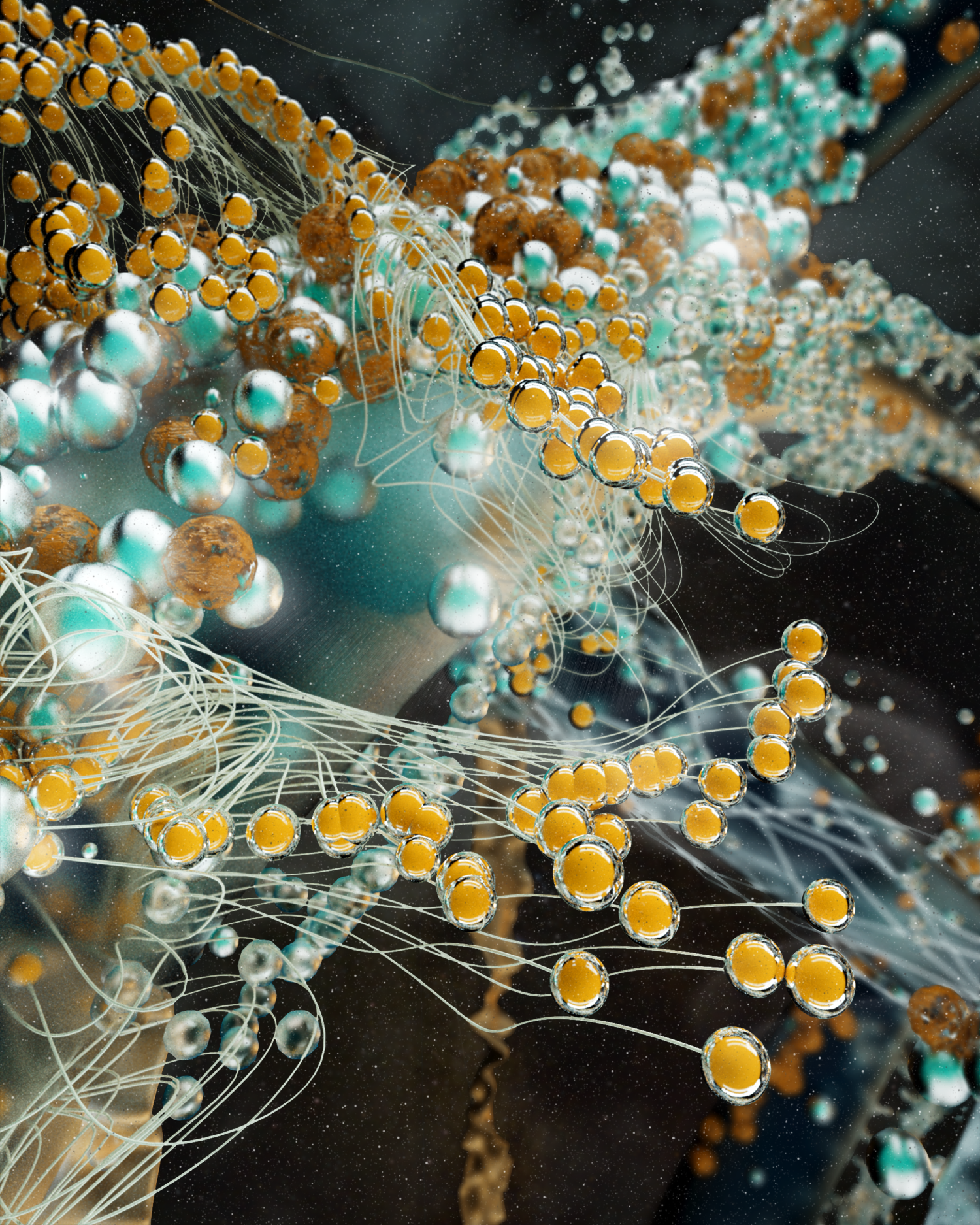 BTS: