---
---
NON Collective are a cross-border, immigrant-founded creative fashion collective exploring in multi-disciplinary ways inspired by Brazilian and clubber underground culture.

In this project,
NON Collective
's capsule collection "Hardcore Baile" came alive in a 3D world inspired by the founders' hometowns — Rio de Janeiro and São Paulo.
"These are our faded memories of underground Brazilian parties."
-
Marcela Castelli
&
Thais Souza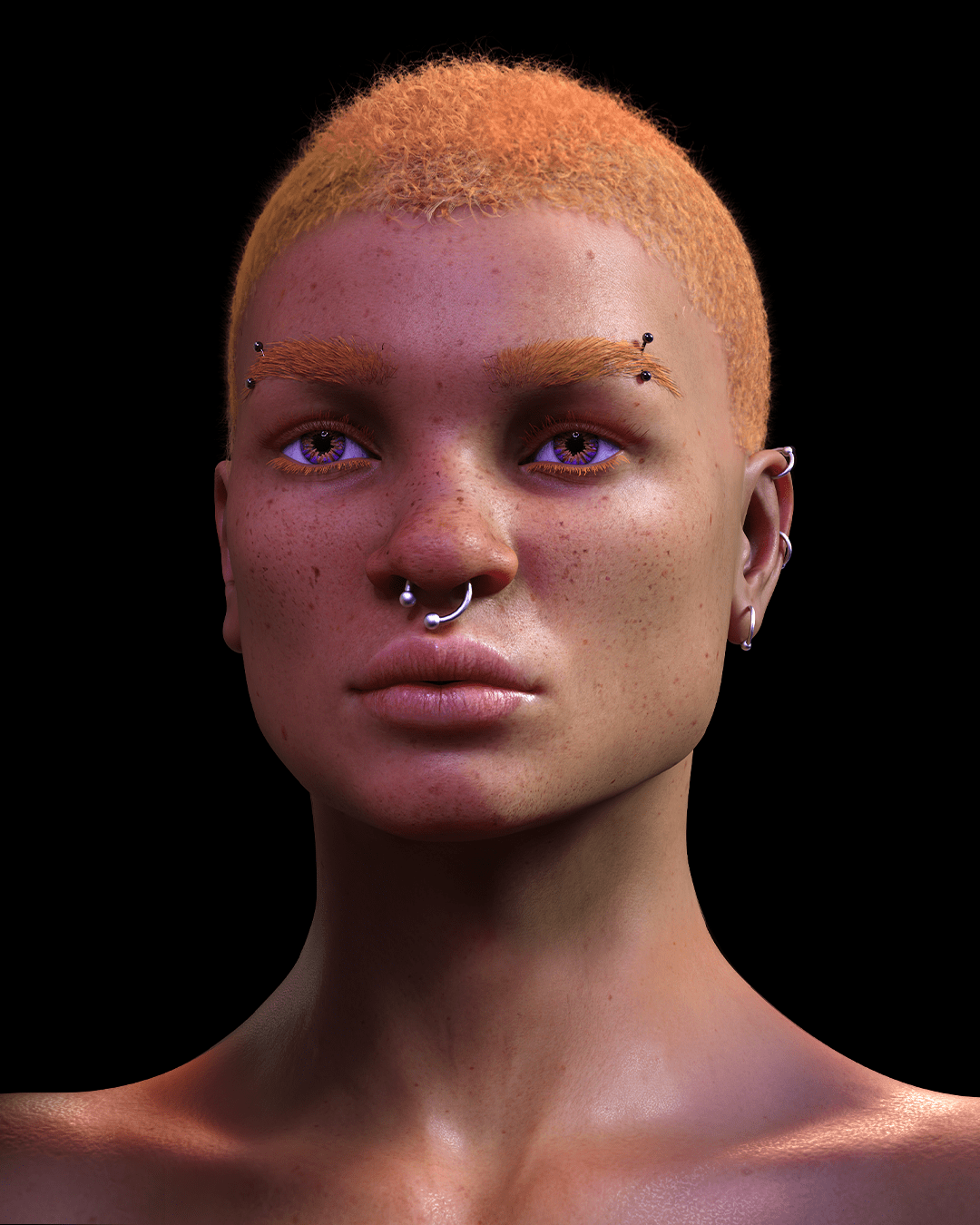 TEASER: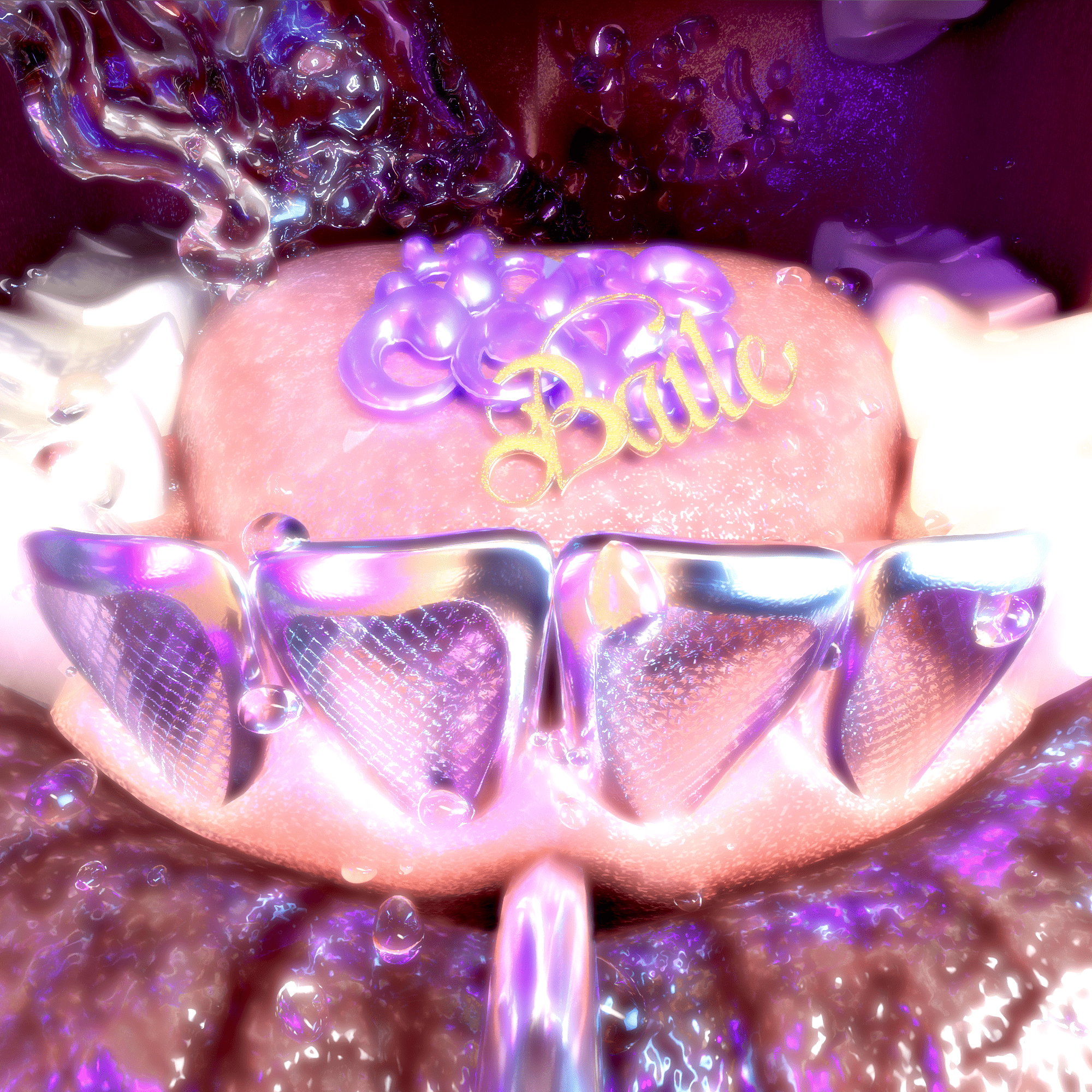 PHOTOSHOOT:
BTS: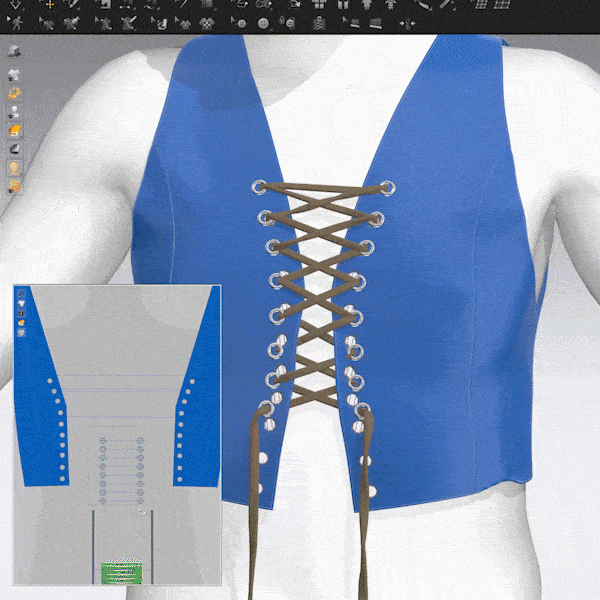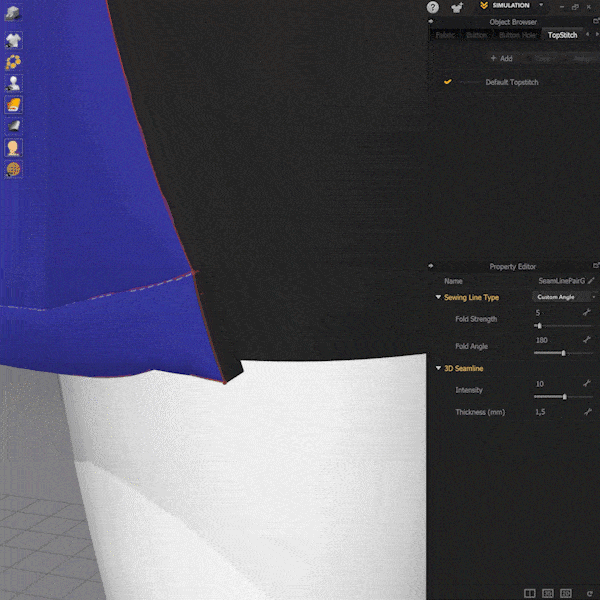 Universe created for
Non Collective
's anniversary campaign - inspired by their journey as a collective during their first year.
We teamed up to create an animated journey around a funfair, home to Non Collective 's 1st b-day party, featuring PokeNon, a custom character designed to represent the brand.

"The concept of Roller Coaster emerges from the feeling of the goosebumps when we were about to start a new ride/chapter in our life and the ups and downs along the creative processes that brought us here, but in our own non conventional way where we make fun and have fun within the process. The loop of possibilities. Blowing the end of the chaos with mixed feelings, but most of all celebrating everything and everyone that is part of this Roller Coaster ride too. "
- Non Collective


BTS: